What's happening, everyone? We hope you had a good month. It's time for another update from balena-land.
The first thing I want to mention this month is our Barcelona Hackathon 2019, tickets are selling fast and so if you want to join us, make sure to
head over to the Eventbrite page
as soon as you can.
Enjoy
---
News from balenaHQ
New Feature - Device Health Checks
In our ongoing quest to reduce friction for fleet owners, we're constantly looking for ways to make your lives easier. In pursuit of that mission we've just added an additional feature to the (experimental) Device Diagnostics tool in the balenaCloud dashboard, allowing you to perform a set of health checks and see at-a-glance if there are any immediate issues with your device.
You can find this new feature in the balenaCloud dashboard by viewing a device and then looking for the 'Diagnostics' button on the left hand menu.
Join us for the 2019 balena Hackathon!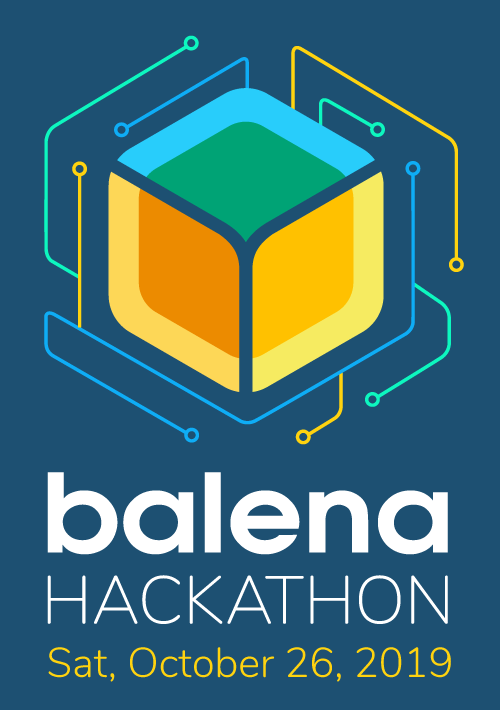 Barcelona - October 26th
Whether you're new to IoT development or an experienced hardware hacker looking to take your skills to the next level, we'd love for you to join us at our 2019 Hackathon.
We'll show you how to build IoT projects using powerful development tools from the web and cloud. We'll use Docker and balena to write, build & deploy software for Raspberry Pis to control LEDs, take input, read from sensors, and more. Sample projects will be provided to get you started, but what you build is completely up to you!
Spaces are limited, so visit our Eventbrite page and reserve your spot soon!
---
The latest from our blog
Run a mixed-architecture app using 64-bit balenaOS on the Raspberry Pi 4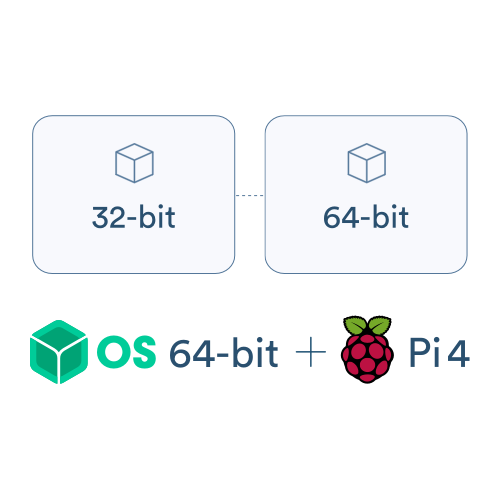 Last month, we announced that balenaOS is now available in 64-bit flavor
for the Raspberry Pi 4
. This means that you can now run mixed architecture containers on this device for the first time. Naturally, we wanted to show this off and so we've built a sample application and blog post that does just that.
---
Why is the balenaFin right for fleet owners? Part 2: Power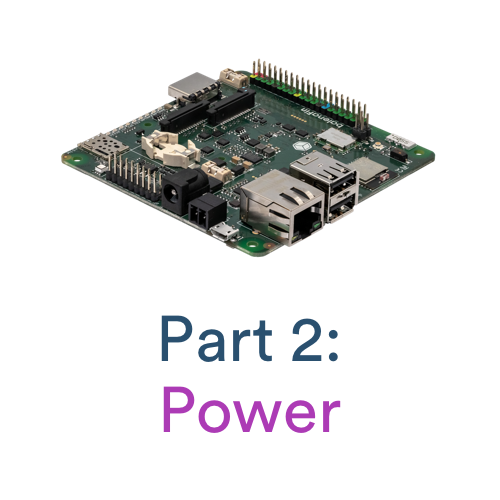 This is the second of a series of posts about the key features that make the
balenaFin
the right choice for fleet owners. For all those who are not familiar with the balenaFin, you can take a look at
this
introductory post. We've divided the series into three posts that cover the main categories:
storage
,
power
and networking (coming soon!).
The latest post is focused on power, more specifically, why input power is not the only important factor and the details that make or break a solution when subjected to the challenging environment of field deployments.
---
Using Web Bluetooth to communicate with Bluetooth devices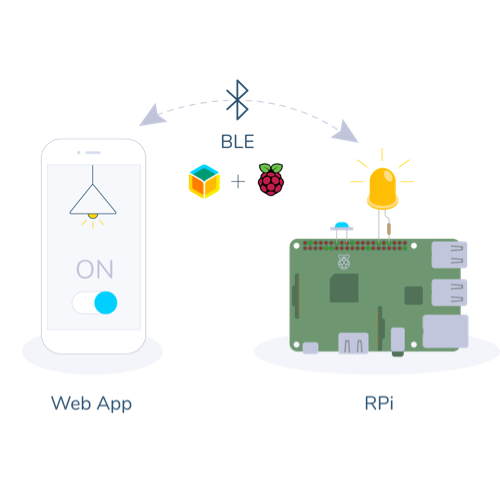 Adding Bluetooth to your IoT project usually means developing native applications to interact with your devices. However, the new Web Bluetooth API specification allows web browsers to communicate directly with Bluetooth Low Energy devices. While the specification is not finalized yet, we can already experiment with it using Chrome on macOS, Linux, Windows, and Android.
In this article, we will demonstrate how to use bleno - a Node.js library, to implement Bluetooth Low Energy (BLE) peripherals on a balenaOS-powered device and use a web app to communicate with it from a browser.
Projects of the month
Every month we like to feature a few projects built by the community, this month it's:
Stream audio from a USB input device over HTTP
First up, we have this Raspberry Pi audio streaming project from Joel N, @niedfelj, allowing you to stream audio from a USB input device over HTTP.
IOTAIR: Pay-Per-Use Air Conditioning: Next, Claudio built a system for pay-per-use air conditioning using a Raspberry Pi and e-Ink display, dubbed IOTAIR. The system allows vacation rental tenants to pay for air conditioning as and when they use it, and additionally gives control from a web app so it can be controlled remotely. Great job, Claudio!
Feel free to give them a try and let the world know how you get on in the
forums
; the authors of these projects would love to know how you're using them.
---
Events
| | | |
| --- | --- | --- |
| Internet of Things conference | Bilbao, ES | Oct 22 - 25, 2019 |
| IoT Workshop and Hackathon with balena | Barcelona, ES | Oct 26, 2019 |
| Hackaday Superconference | Pasadena, CA, US | Nov 15 - 17, 2019 |
| KubeCon CloudNativeCon North America | San Diego, CA, US | Nov 18 - 21, 2019 |
| Hackaday Superconference | Amsterdam, NL | Jan 31, 2020 |